Please enter the details for your card and carrier
Please enter the details for your card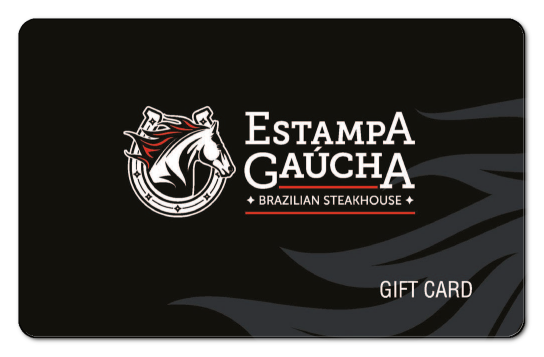 Card amount must be between $ 5 and $ 1000
and must be a whole number (no decimal).
The maximum amount per order cannot exceed $1000



- Delivered instantly but may take up to 24 hours for the URL to activate. eGift cards are also printable if you prefer to hand deliver them. They will be emailed from egift@cardfoundry.com. If you do not receive the email, please check your spam/junk folder.

- Standard gift cards, shipped by mail. Please allow 5-7 business days for standard delivery.

Privacy Policy